The Modelica Association and Politecnico di Milano organized the 7th International Modelica Conference at the Grand Hotel di Como, Como, Italy, on September 20-22, 2009.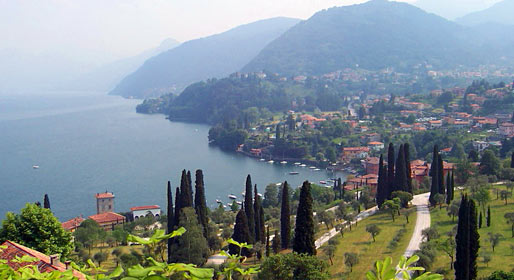 Fact and figures about the conference
Keynote talks were given by representatives from Dassault Systèmes, Daimler, and Siemens, about the ITEA2 European Modelica-related research projects EUROSYSLIB, MODELISAR, and OPENPROD, which are boosting the application of the Modelica language in the industry as a standard tool for system design and verification.
219 registered participants attended the conference. 105 technical papers were presented, 83 in regular sessions and 22 in the poster session. All technical papers are available in the online Proceedings.
5 Tutorials were offered, ranging from introductory presentations of the Modelica language to more advanced topics such as optimization. Click here for more information.
9 Modelica-enabled tools were presented in the Tool presentation sessions. The Modelica language is well on his way to become the industry standard for engineering system modelling and simulation.
13 Exhibitors showed Modelica-related software and services throughout the conference duration.
Conference Proceedings
The conference program, book of abstracts and other information are available here:
The full bibliographic reference is:
Proceedings of the 7th International Modelica Conference.
Como, Italy, 20-22 September 2009.
Francesco Casella, editor.
Linköping University Electronic Press, 2009.
ISBN 978-91-7393-513-5.
Linköping Electronic Conference Proceedings, ISSN:1650-3740.

DOI: 10.3384/ecp0943
Each single paper is also referenced by an individual DOI identifier, which is stamped on bottom of the first page.